5 tags
steal-ideas-say-thank-you asked: is there anywhere i can get the 'swagger' album on vinyl?
le-vise asked: Do you have any FGE clothing or any kind of merchandise for sale?
7 tags
1 tag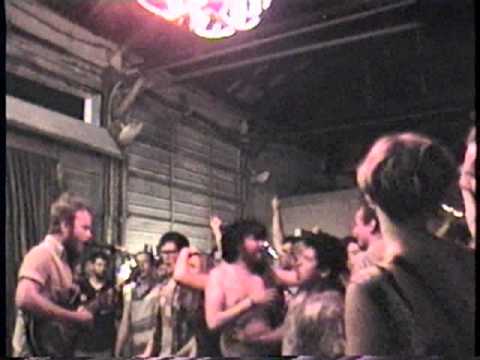 Good Times - High Times - More Times
Just got back from tour with Clear Plastic Mask/Banditos. Wow. Serious Party. Thanks to all for the support. We had a real good time. I'm working on a sick slide  show of the wedding, arm wrestling, basement jams, bar fights, fireworks, chicken duels, and  snack quest. Here's whats coming up next. We're playing East nashville underground next weekend. There's some other...
Going on dates
We get the sweet New Yorkleans tour this month with Clear Plastic Masks and Banditos and we just added the dates with The Alabama Shakes in the Fall. It'll be slick. And we'll add some more dates real soon between now and then, so let's do some things now and then. Swoosh.
Show Tomorrow @ the High Watt w/ The Ettes and...
Be sure to come out tomorrow for this show. Both The Ettes and Denny and the Jets are bitchN. Think you can get pre-sale tickets today at Grimey's and the Groove for $7 or $9 or something. Also were about to announce the dates for our end of summer tour with some real special guest.  And if you haven't been Jamming the Black Tooth Summer Mix "A No No" you should ...
1 tag
6 tags
Black Tooth Art show: Santa Moses - TONIGHT!
2104 Greenwood Ave, Nashville, TN, 37206 9 o'clock Pretty much everyone in !FGE will be playing Records
11:22 mercy lounge battle of the bands
Tonight. !FGE live. Battle of the bands.
maydaysandrosaries asked: My friend made a playlist of Nashville bands and put you guys on it. Mind = blown. You're amazing. Come to Chicago some time.
Shows & Happenings IIIIIIIIIII (righteous)
To the Max! Tonight (4/4) Zombie shop ————Dirty Few, Majestico, Chrome Pony, Heppititties April 6th (friday) @ the basement ———-Fly Golden Eagle, Majestico, Faux Furicious, April 11th (wednesday) @ Spring water ——-The Crumbs, Fly Golden Eagle, O dang Lomein April 16th - the mighty road to B April 21st - Record Store day @ the Groove
Alabama-
Playing with our friends tonight, AL Shakes, in Huntsville and then Birmingham. Sold out shows. Should be fun!
March Mondo
Wow. March has been pretty cool. The 10 days with Chrome Pony was great and Austin was great. We got to officially start working on a new album while on the way back. We stopped in Celeste, Texas where Matt's from and crashed with his parents and partied. We set up in a super rad garage around old car/boats from the 50's, and tracked for a couple days. It's sounding prrrretty...
noahcount asked: How do you know TV John?
!FGE Show Dates
Yellow! We leave tomorrow to go on a bit of a tour for a week and then head to Austin. Pretty excited. We're traveling with the loved and revered Davis brothers rocking those Chrome Pony jamz. Should be a pretty righteous time. We'll have the real deal "Swagger" Tapes and the "No Shot, Swoosh" 45s. Also we'll have one vile of the signature...
6 tags
TV John Langworthy, !FGE, Majestico, Chrome Pony...
If you haven't got a chance a to check out TV John, tonight is your chance. We've assembled a seriuosly badass band to back what may the most entertaining Dream Man ever. He's gonna be clad in most wild party shirt and be wearing his new dancing shoes. The show is free and 5$ for a cup. Partytime
BlackTooth Store - Open for business!!
Check it out! <CLICK>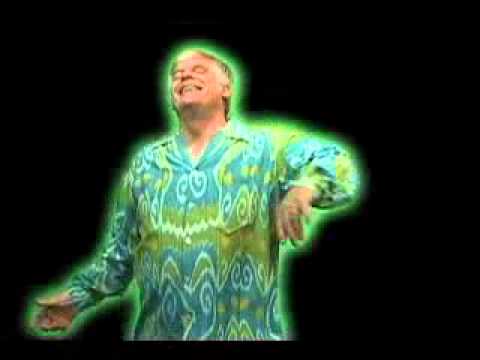 Halloweenn House Pparty
934 McFerrin. Should be Spooky!
Swagger Cassettee COMING SOON! (professional)
To download SWAGGER the new studio album by !FGE click here: <click>
"Curiosity killed the cat, Satisfaction brought it back!"
"Thousands of years ago, cats were worshipped as gods. Cats have never forgotten..."
– Anonymous